Industry field
Electrical, Electronic
Hello. Please give me a brief introduction.
Hello, I am Seong Yeon-ha, a researcher working in the LG Electronics Air Solution CAE team.
Our team mainly deals with field issues such as collisions and falls using FEM ( Finite Element Method ).
It plays the role of identifying possible field issues in advance and preparing countermeasures in advance .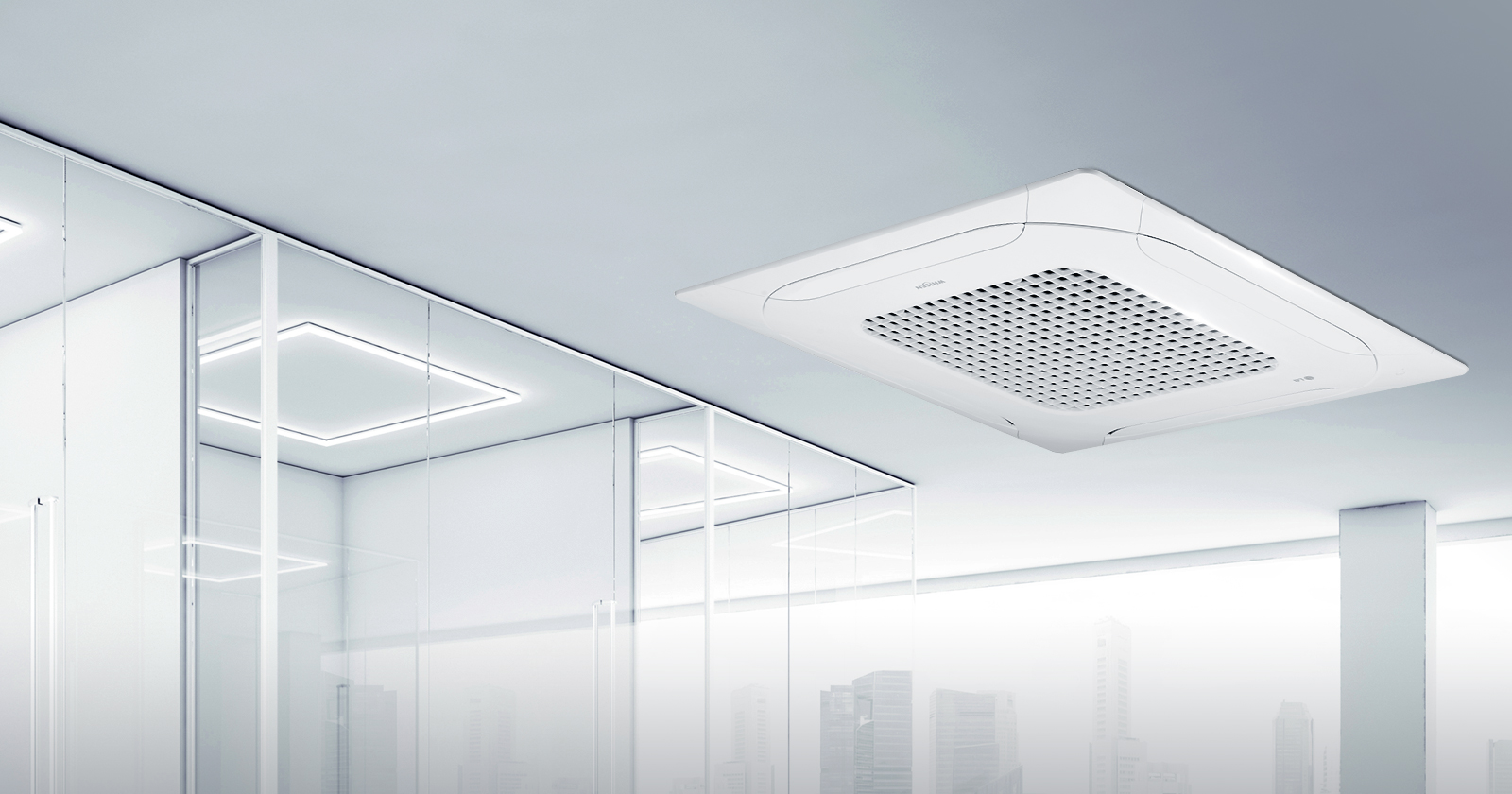 Single system for small and medium sized commercial/office space
Source: LG Electronics homepage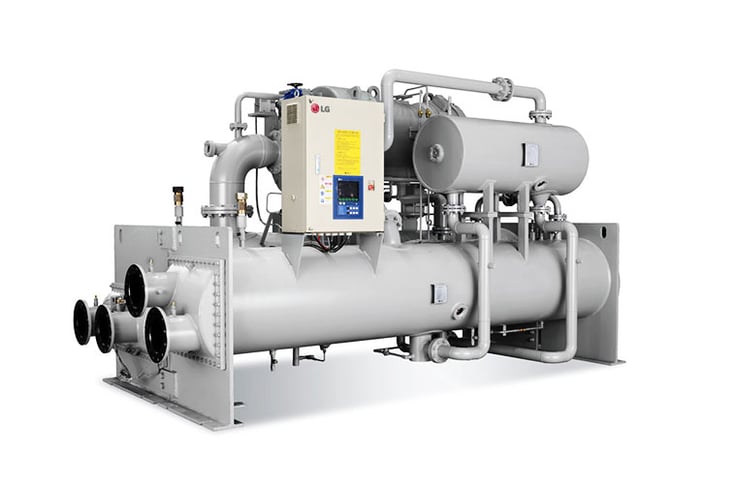 Central air conditioning system applied to medium and large buildings and industrial facilities
Source: LG Electronics homepage

The range of products seems to be very diverse. What products do you mainly analysis?
As the name Air Solution Team suggests , it handles almost everything related to air . For example , air purifiers , humidifiers , dehumidifiers , ventilation ducts , etc. I do a lot of analysis, but collision analysis is especially important .
Usually, products are used after being installed at one point. Is there a reason why collision analysis plays an important role?
The products mentioned ahead have a characteristic that they are bulky and heavy right away in common . In other words, it means that field issues related to collisions may occur in all processes from the factory to the customer, such as packaging, shipping, transportation, and installation. Since there are many overseas exports, the process of loading onto large ships and vehicles must be included . For this reason, when launching a new product, it is possible to ship the product only after thorough analysis and testing before mass production .
Collision issues can occur all the way

from the factory to the customer .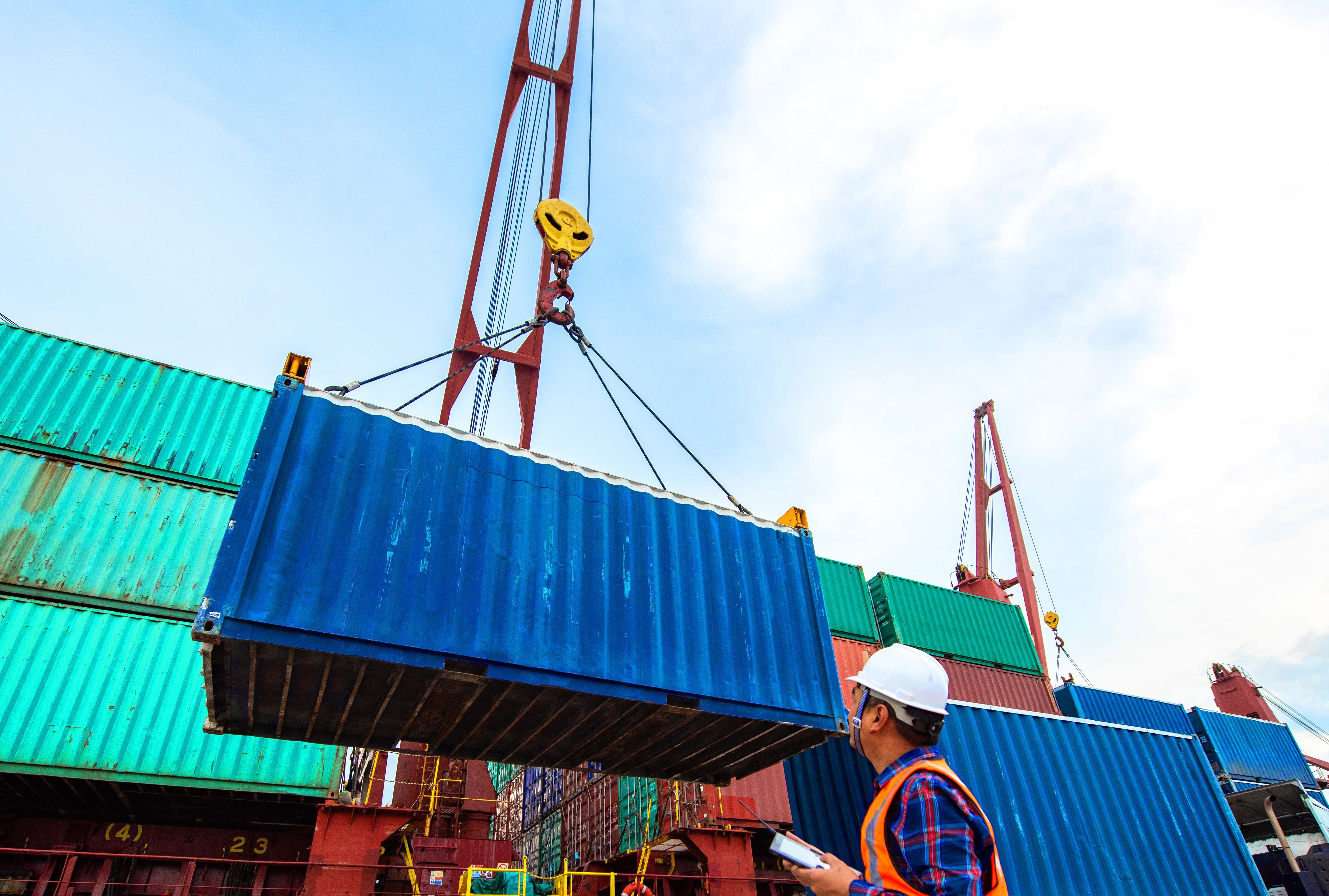 Collision issues that occur during the loading process of large ships and vehicles
Now my curiosity is solved! So, what is the background of MeshFree introduction?
To be honest, MeshFree was not purchased for our CAE team. I was looking for a program that designers and developers could use. In the case of a single product, designers often have to lightly run an analysis and check the result value on the fly to modify the design . Every time we check the analysis value through us, it takes a lot of time for the designers . Furthermore, we were in a situation where we were being put into advanced analysis such as packing fall . In many ways, I was worried about work efficiency . 😟
Are you looking for a program that can be used by designers and developers?
yes. In order to increase work efficiency, we thought we needed a program that could focus on advanced analysis and allow designers/developers to handle simple single items lightly. With the users clearly defined, naturally, only one criterion for the program was created . "I must buy a program that is easy to learn and easy to handle"
Among them, I found out that MeshFree does not create a mesh and the process is simple. We wanted to try it out first, so we experimented with freeware, and then introduced about two copies sequentially.
How is the design team using it now?
It's easy and light, so the design team is using it without any burden . But here's the fun part.
In fact, our team uses it more . 😚 We've used it in many ways during the review process.
Actually, it's really easy and fast. No matter how fast it is, reliability problems should not occur, so we also conducted verification , and the results were fairly accurate . As a result, our team began to actively use it . I originally purchased it to review the design / developers , but even our CAE team is using it well 👍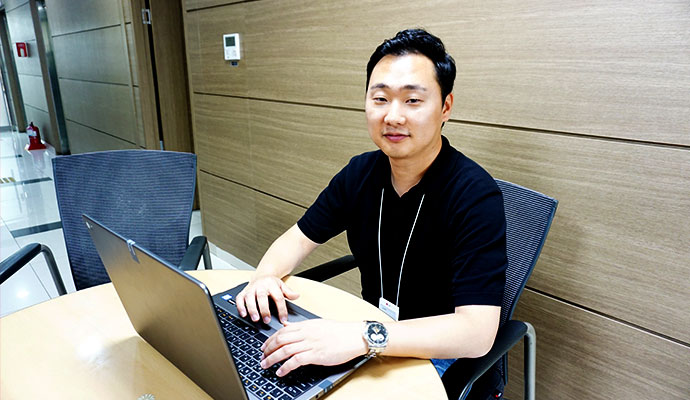 "Actually, it's really easy and fast to use.

As a result, our team started to actively use it."
The more people use it, the more we appreciate it!💕
Please tell us about your practical use.
Basic linear static structures are all utilizing Meshfree . We perform an average of 20 analyzes per year , of which about 70% are linear static analyses . Quite a lot of them use Meshfree . There are cases where advanced analysis such as collision analysis and a single product come together . In the case of collision analysis , it takes about 2 weeks with 7-8 people attached only to meshing , and it takes about a month to analyze and final report . In this case, Meshfree is used to quickly solve single items and focus on advanced analysis.
Why do you use MeshFree despite having other programs?
It's quick and easy, so I keep going. I'll give you an example . Previously, when running analysis with other programs , it took 1 to 2 hours to create a mesh , and 20 minutes to 1 hour to set conditions and derive analysis values . Simply put, it took at least 2-3 hours. All of this is done in 10 to 15 minutes with Meshfree. Saving time is basic, and the interface is so easy that first-time users don't have to learn from someone.
---
"All difficult processes can be completed

in 10-15 minutes with MeshFree"
Concluding the interview...
Meshfree, which designers and developers introduced for fast and efficient work processing in the field ! The proud story that the CAE team is using it well thanks to the simple and fast process warmed my heart throughout the interview .

Top image source:
LG Electronics exhibition hall in 'IFA 2019' held in Berlin, Germany in September 2019 / Yonhap News

list view